2023 WORKSHOPS
View also our past workshops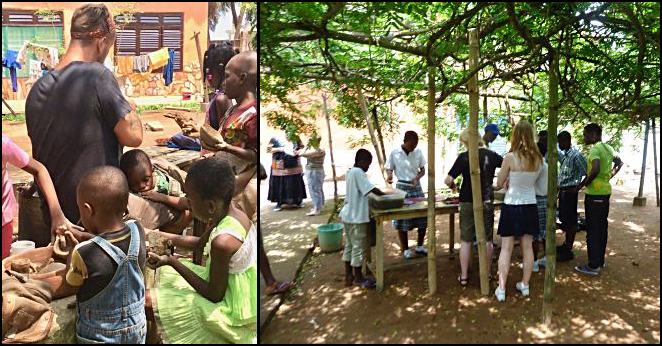 JULY 10 - 23, 2023
Artist Residency in Ghana
Artists will have the opportunity to work independently and collaboratively, to meet local artisans and to be immersed in the local culture.


learn more

register
JULY 25 - August 3, 2023
Tour Northern Ghana
Awesome artist residency in Tamale. Bolga basket makers, Mole game park, historical attractions, sacred shrines, ancient architecture, traditional villages, slave camps, buy directly from artisans, dance with drummers.


learn more

register
View also some of our Past Workshops





Questions? contact us!